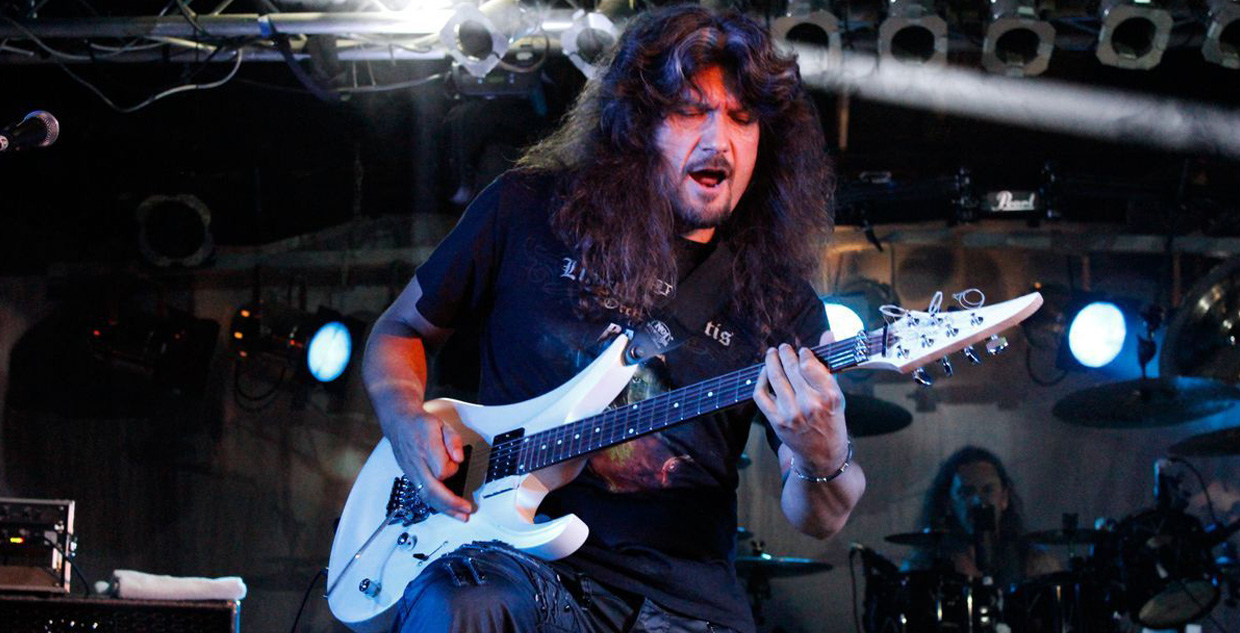 Guitar teacher, producer, composer and guitarist in the band "Rage" has been a Siggi Braun artist since 1996.
He owns two Siggi Braun Signature Models named VS-1 and VS-2, which accord to his needs exactly, wether live on stage or in the studio. Great modern rock guitars were hand built using finest woods and most modern hardware, which do not only attract attention by their looks but also by their maximum possible reliability and functionality.
If you want to get an impression of the sounds of his signature models, you should buy the "Rage – 20th Anniversary" DVD. Almost all his custom guitars are played to please the audience.